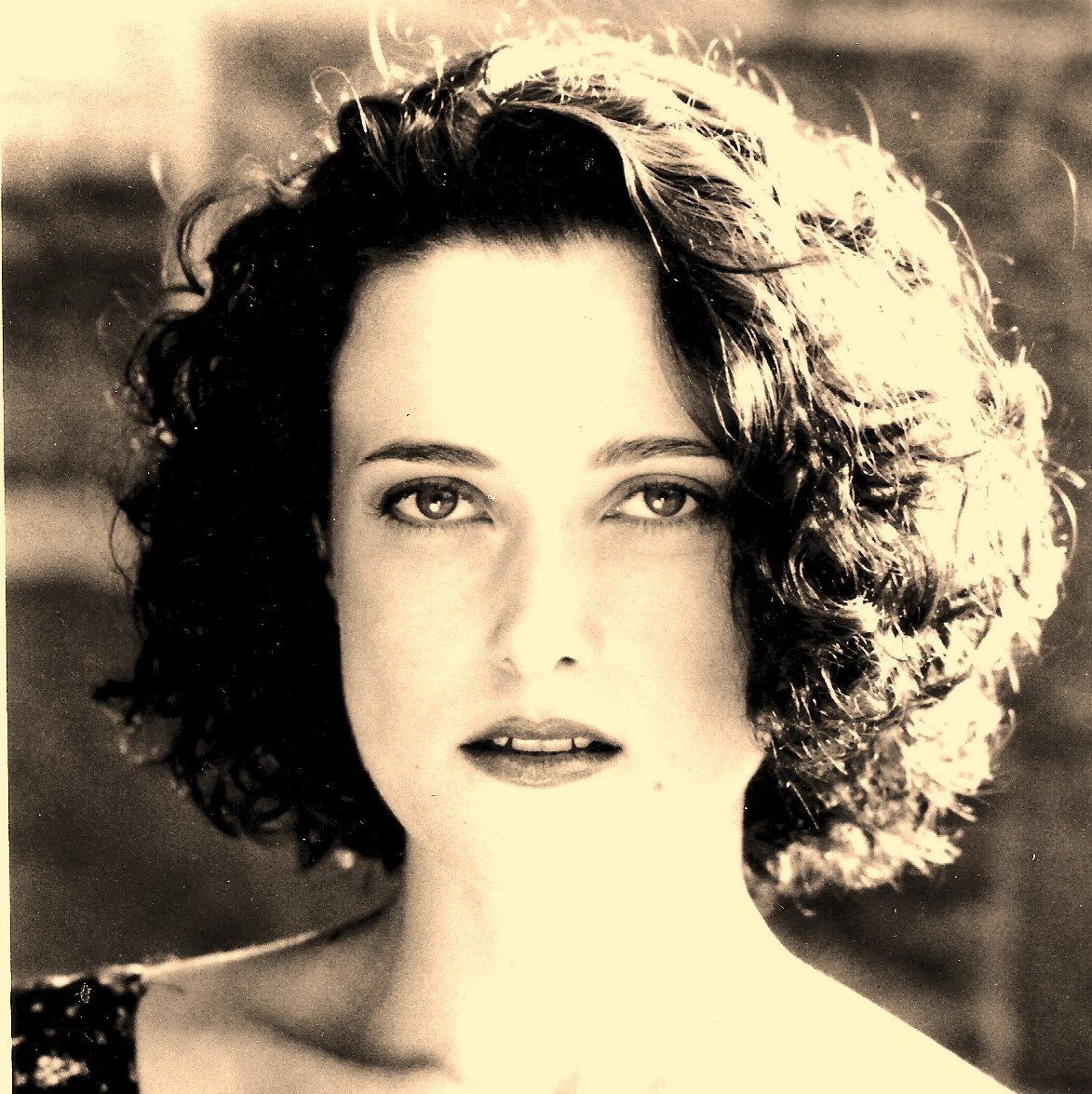 bousquet68@aol.com - 917-887-9274

ANIMATION
Li'l Chicks (Marie-Antoinette) - Animation Series
Wolverine and the X-Men (Jeane, Storm, Scarlet Witch) - Series
Jurassic Cubs (Ranu) - Mondo TV series
Bug's Adventure - Series
Turtle Hero (Title role) - Series
Alexander the Great - Feature
Cartoon Craze - Series
Hercules - Feature
Hammer Boy - Series
Others...
TV - MOVIES
NBC 2008 Summer Olympics - Voice of Laure Manaudou
Chocolate (Zin and Transvestite) feature film by Prachya Pinkaew
The Lost World (Marguerite) – Coote hayes Productions - TV
Others...
AUDIO - TOURS
Agawa Canyon Algoma Central Railway – Canada
The Barnes Foundation – Philadelphia
Marina Bay Sands – Singapore
Empire State Building Elevator - New York City
MOMA Permanent exhibition - New York City
Cuzco Museum of Art - Cuzco, Peru
Amsterdam Canal Cruise - Blue Boat Company City Cruises
NYHC Immigration - New York City
NYHC African Burial Ground - New York City

Others...
LANGUAGE PROGRAMS
Mango
Rosetta Stone
Berlitz
Living Language - Random House
Others...
INDUSTRIALS
Tiffany & Company – New York City
Others...
COMMERCIALS
Marriott Hotels
Others...
TELEPHONE MENUS
Messages on Hold ( Hotel Sofitel Montreal, Swiss Air)